Gladwin Community Schools has placed a $55.6 million bond proposal to construct a new junior high school on the May 2, 2023, ballot.
Where will the new GJHS be located?
The new GJHS will be constructed on the southeast side of the current high school. The new GJHS will be attached to the high school by a secure vestibule entry.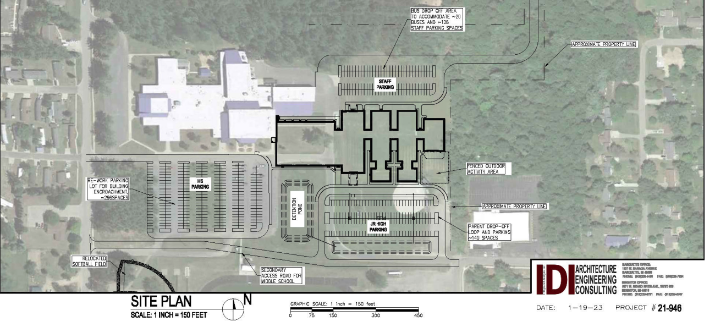 How will the GJHS and the GHS be separated?
There will be a secure corridor between the two buildings where students will have to pass by school personnel to get to either building. In addition, the high school and junior high will have their own parking lots, drop-off/pick-up loops, and secure entrances.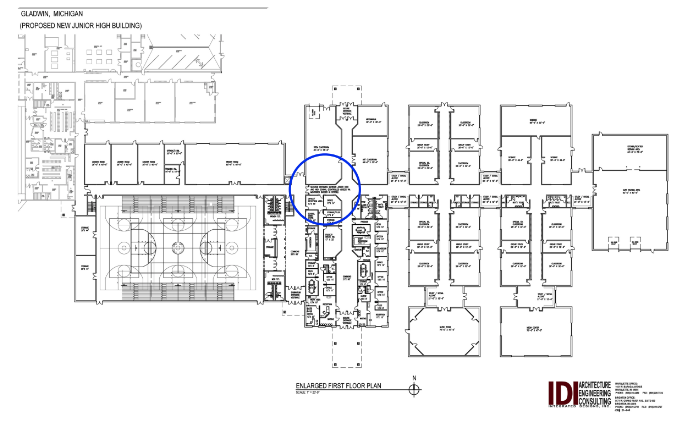 Once the new GJHS is constructed, what will happen to the current junior high site?
The original 1934 two-story building, cafeteria, middle school offices, and all classrooms to the east of the original building will be demolished. The gym and sixth-grade wing will remain. The sixth-grade wing will be used as adult education classrooms and the gym will be used for athletic practices and community use.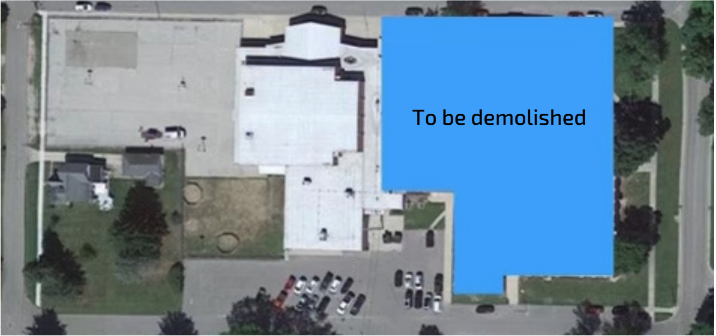 Frequently Asked Questions about the Voting Process
Tell us what you think about the bond proposal. Click the link below or scan the QR code to take a short survey.