Our All A students were treated to lunch at Riverwalk on Wednesday. Lunch was provided by Riverwalk with dessert from Pale Blue. It was also sponsored by Richardson Chevrolet, L.F. Batterbee Excavating, Midstate Rental and Storage. Congratulations students and thank you to our generous sponsors!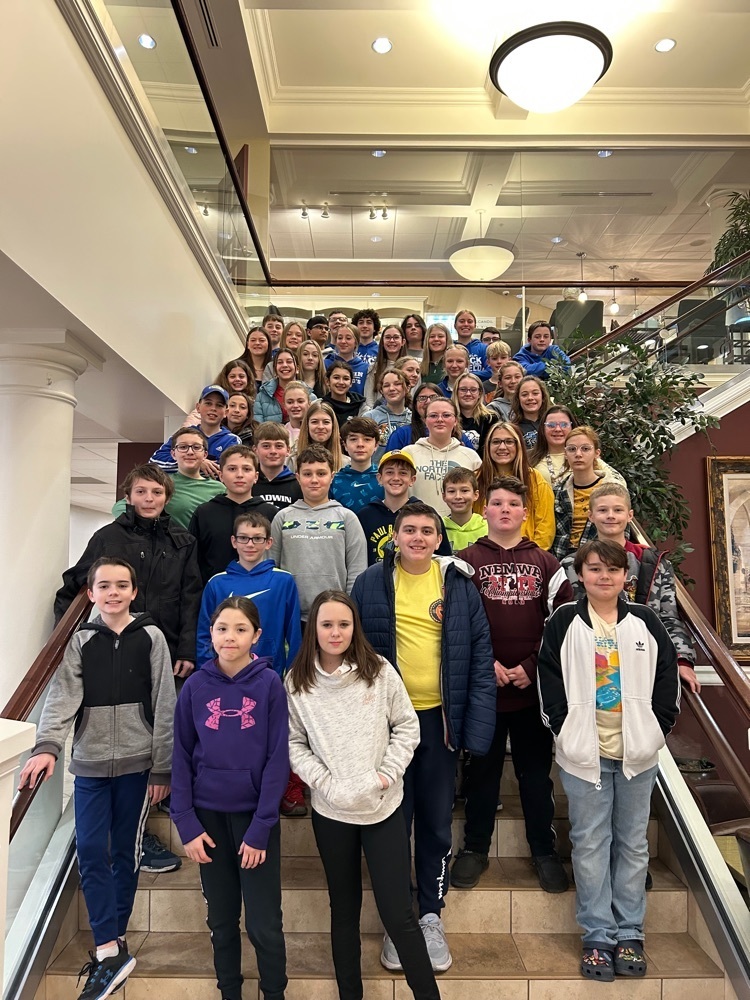 As we get closer to the election, we want to inform everyone how the bond will impact their taxes. To calculate the impact of the bond on your taxes, take the taxable value of your home and multiply it by .0028 to find the annual cost. Be sure to use the taxable value from your Notice of Assessment.
https://www.youtube.com/watch?v=8IV0GFOiXwo


Congratulations to the Science Olympiad team for winning 1st place at regionals today and qualifying for the State Competition in April!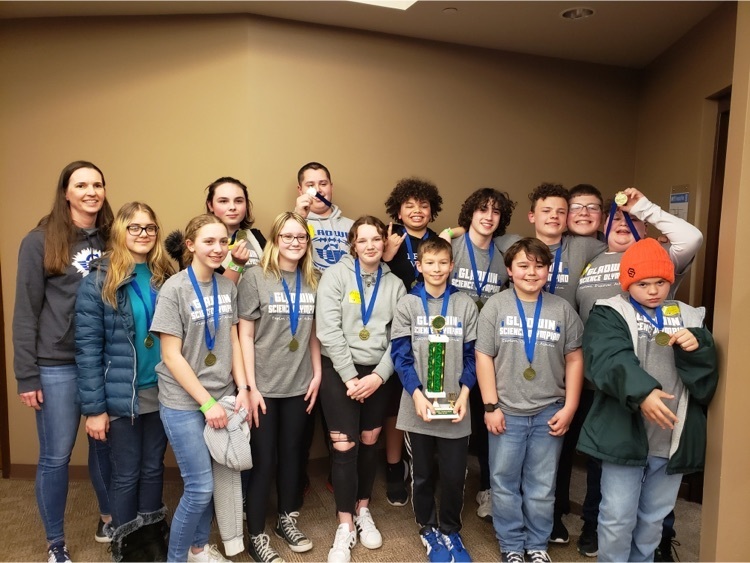 Gladwin Community Schools has an upcoming bond proposal to raise funds to construct a new Junior High School. Information regarding this is on all the attached flyers. Please reach out if you have any questions.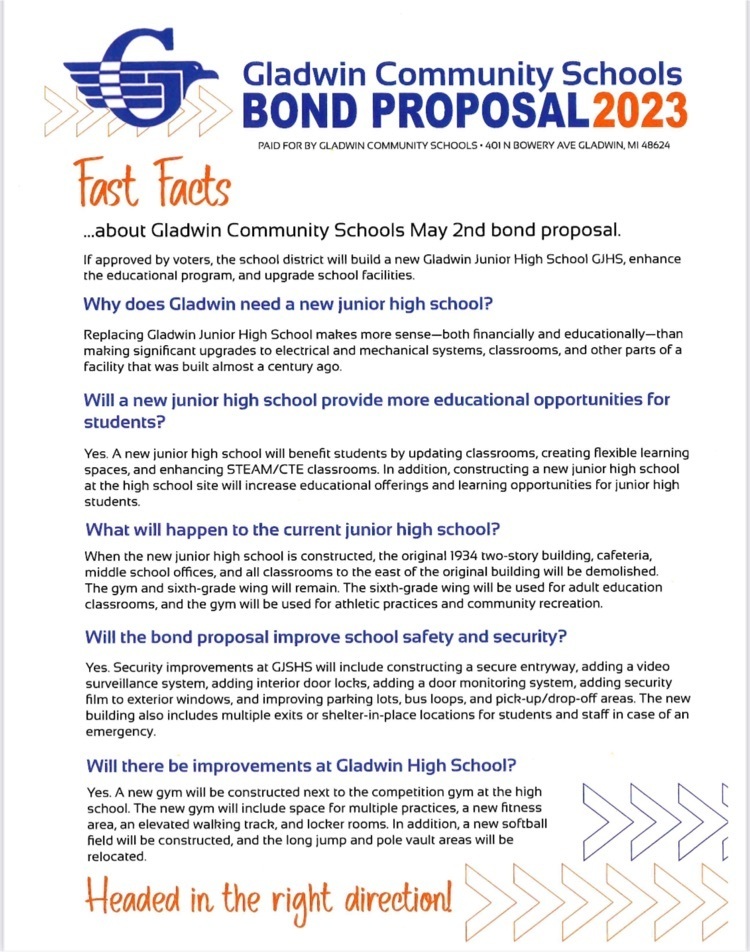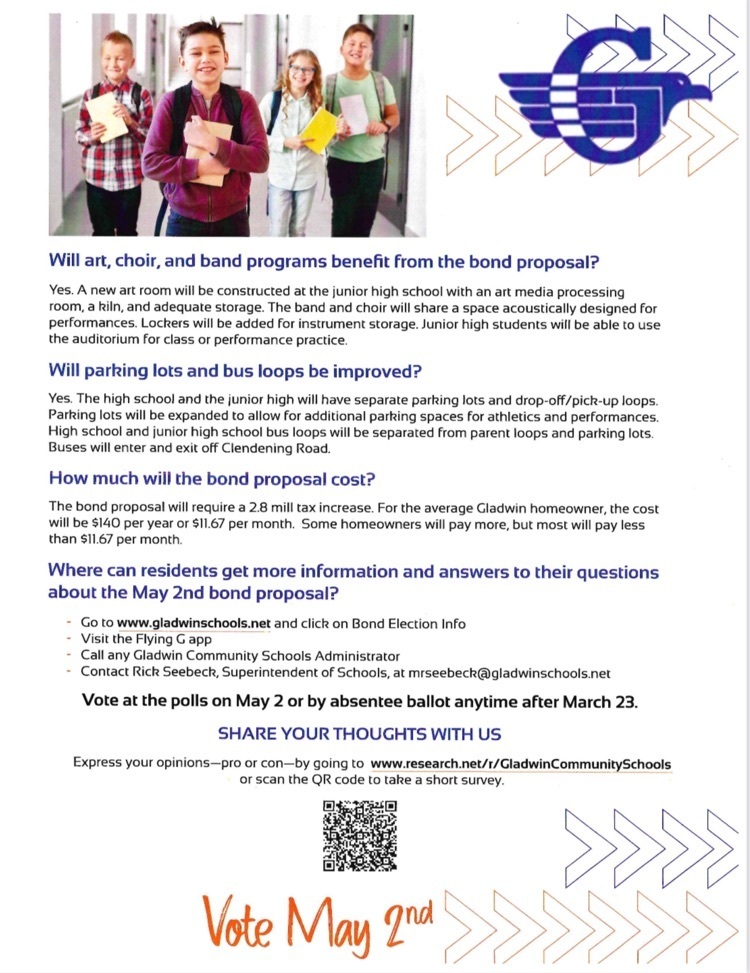 Good luck to our 7th & 8th grade band as they compete at Festival today in Alcona. They are sounding INCREDIBLE this year!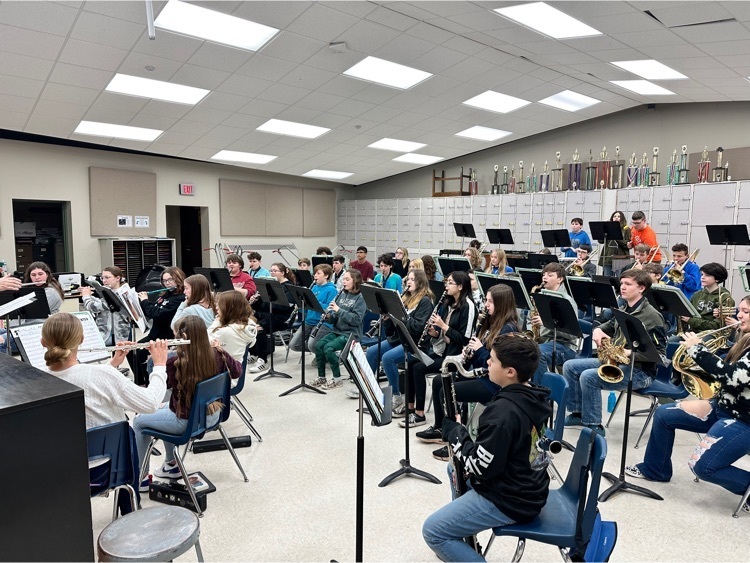 We are very excited about the upcoming bond election and would like to share some information. The following video does a great job of explaining the proposal. Check it out!
https://www.youtube.com/watch?v=vXDF6TVHMq4

Tomorrow is our Valentine dance for students at GJH. The attached flier has information regarding the dance.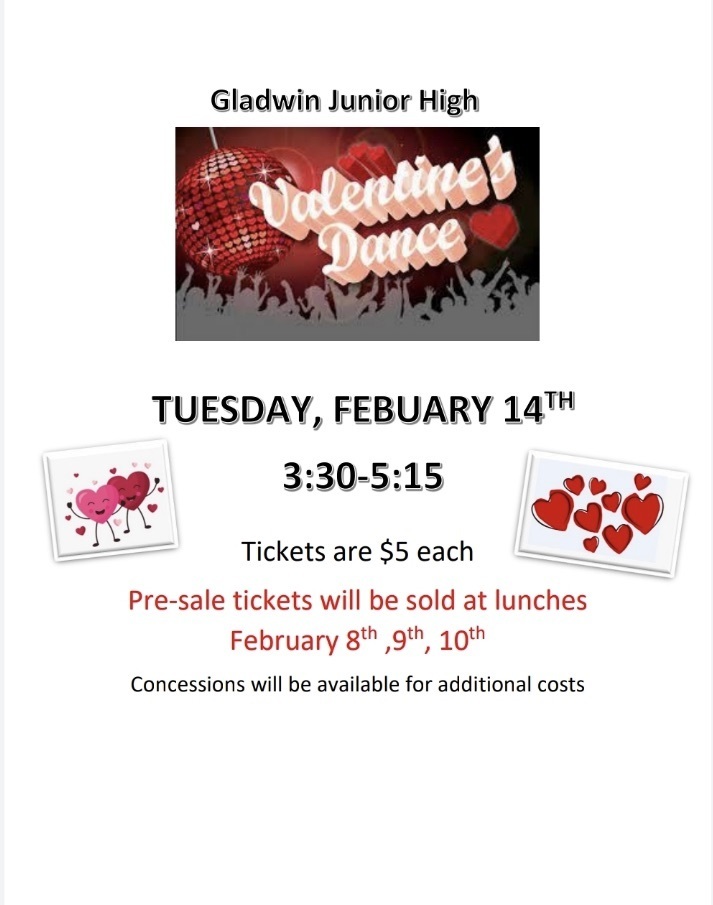 There is a mobile food distribution happening today at the bus garage from 10:00 am to 1 pm. Anyone is welcome to come get food. Please follow the posted signage and stay in your vehicle. Food will be brought to your car by one of the varsity basketball players. Thanks IBEW 692 for helping out the Gladwin Community!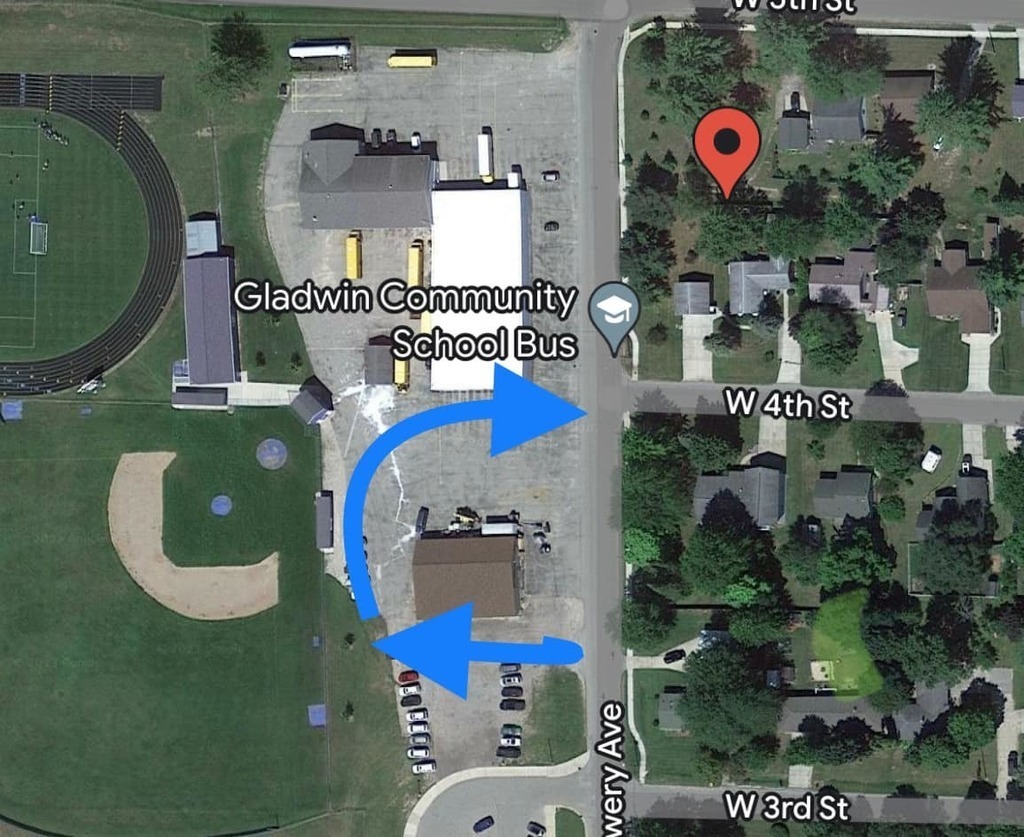 Today Mrs. Brown and Mrs. Freds met with the 8th grade students to go over scheduling for next year. Students have papers to fill out and return to school by Wednesday, February 8.

This week, students that earned all As on their second marking period report cards were taken to lunch to celebrate. Thank you to Mario's Restaurant as well as Maverick Ford, Advanced Plumbing and Charlton Trucking for sponsoring this lunch!

6th grade boys basketball at the High School Boys Basketball game tonight. Great job boys!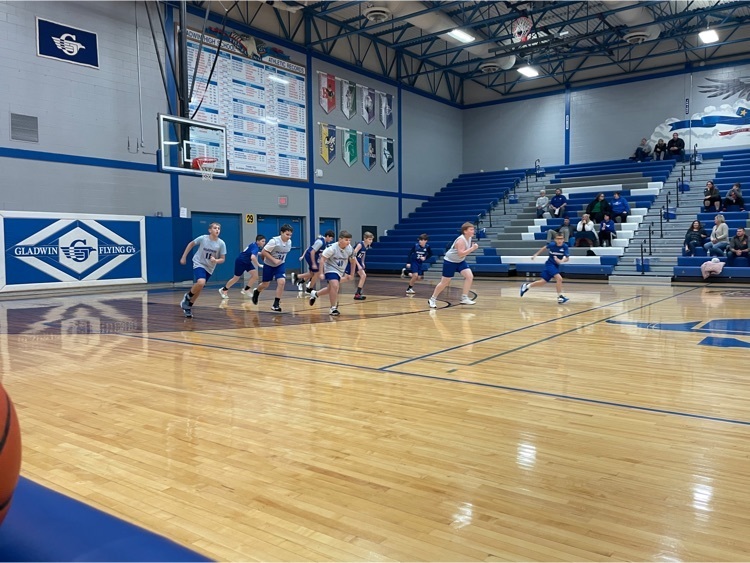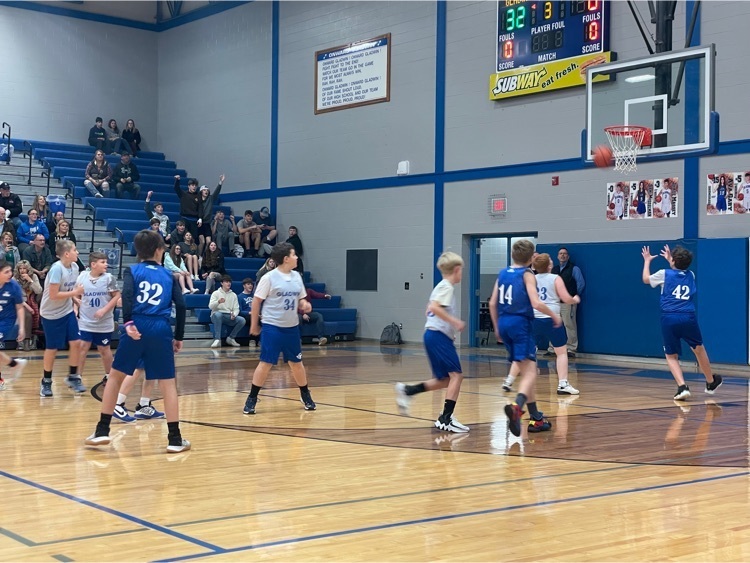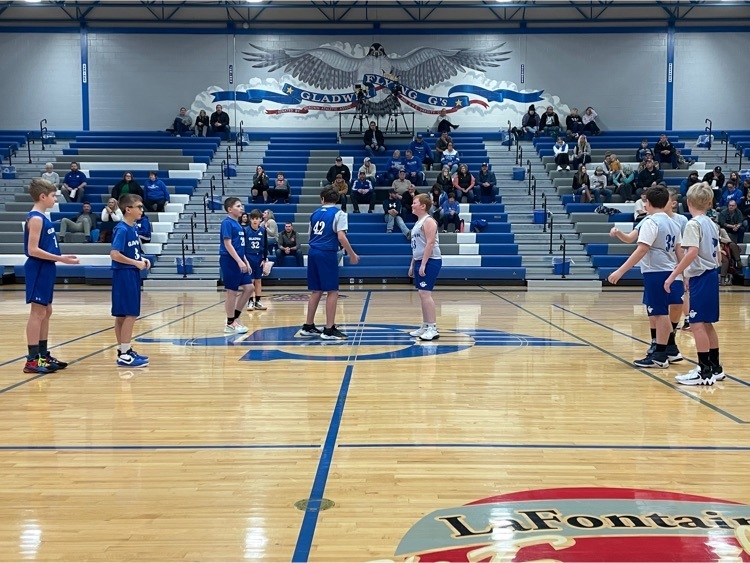 Welcome back from break! Students in science class learning about light with filters and spectroscopes!

Mrs. Christensen's outdoor education class practice making fire, and mapping sound in science class! Students are always excited for the hands on engagement in her classes!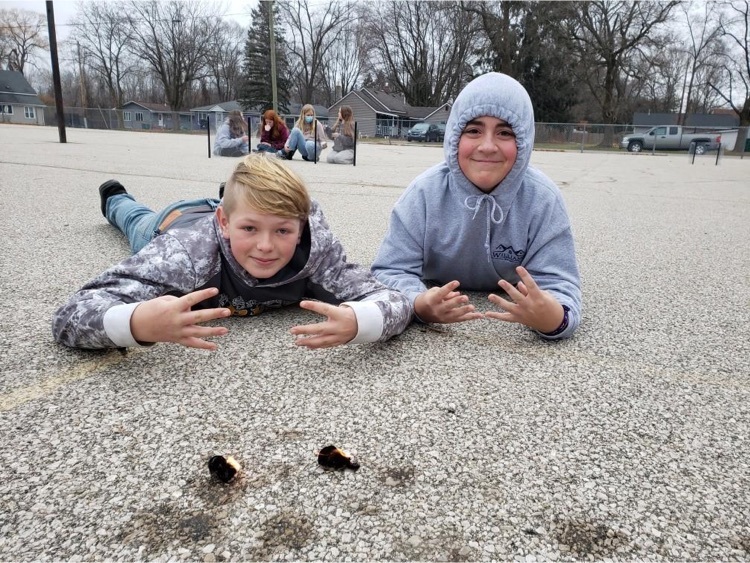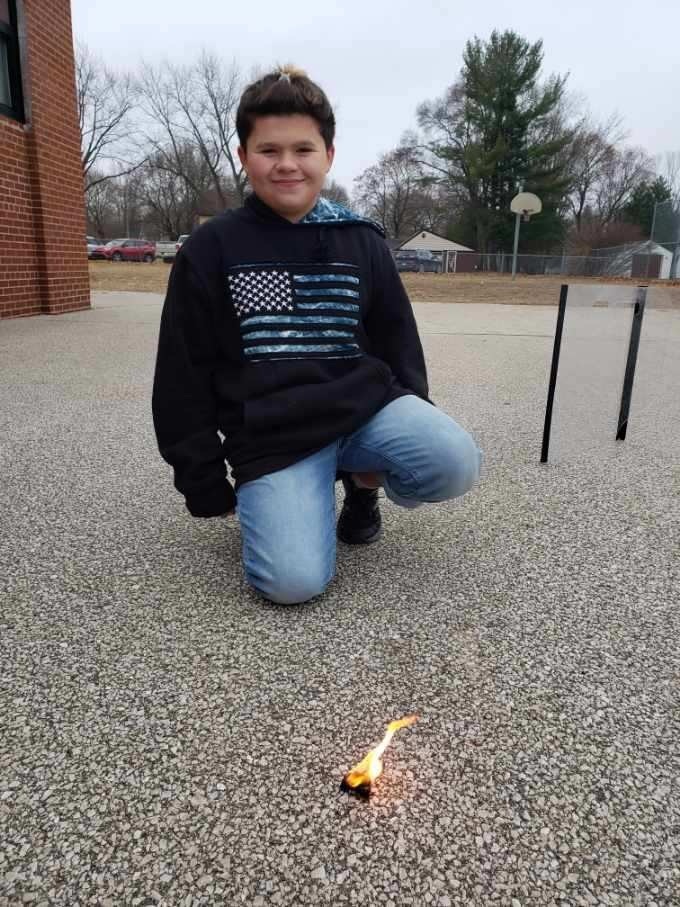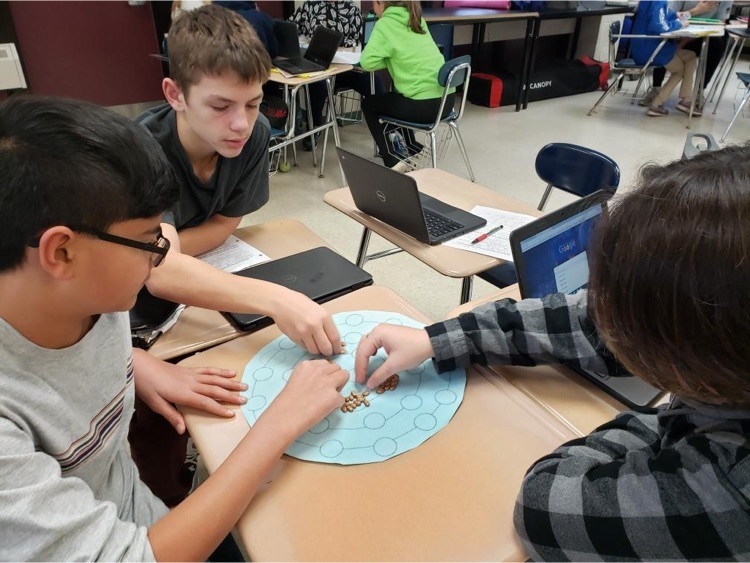 Gladwin Junior High held a Turkey Trot on Wednesday. Students spent time "trotting" around the building and participating in various fitness activities. Students also are bringing in food items to be donated to local food pantries this month. Thank you, Mrs. Hinkson for your work organizing both activities along with the Student Council.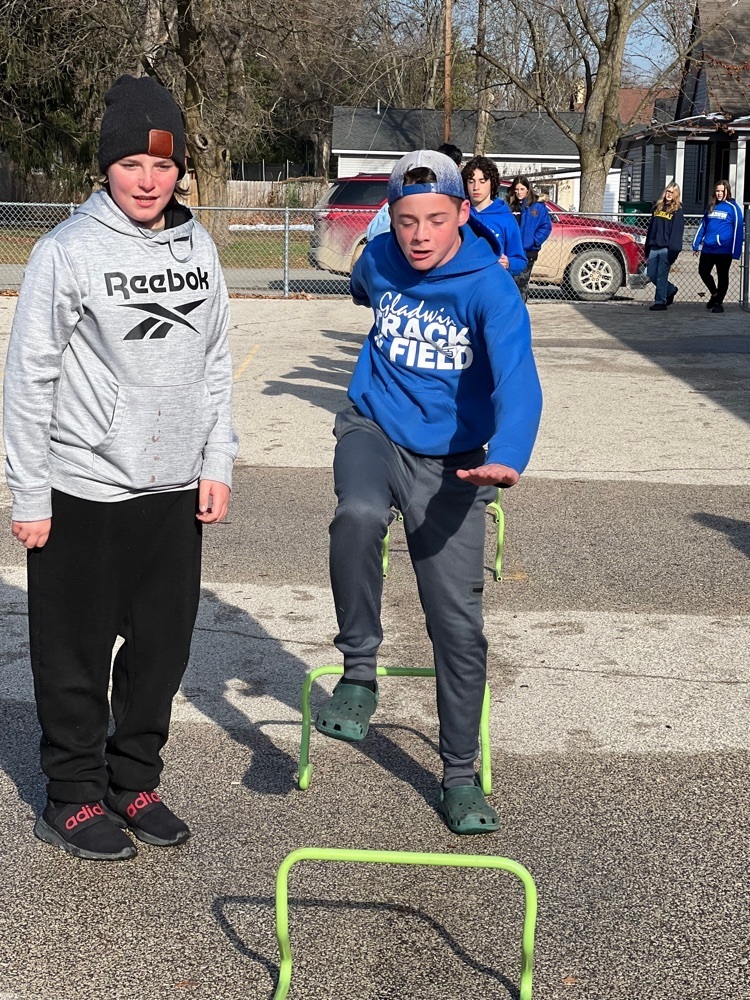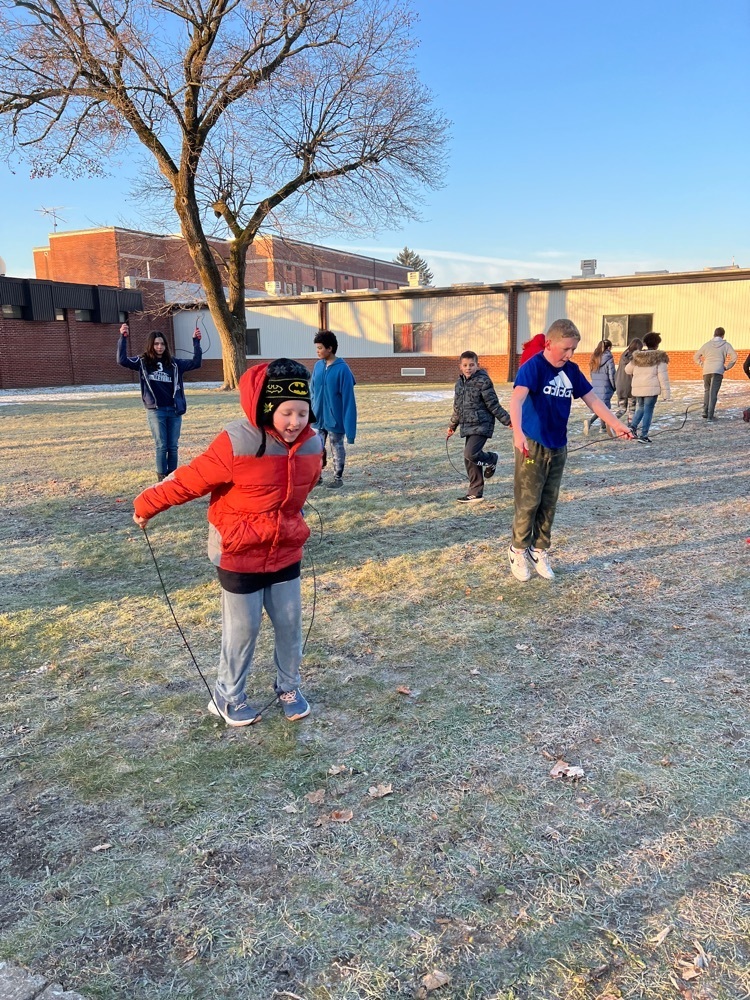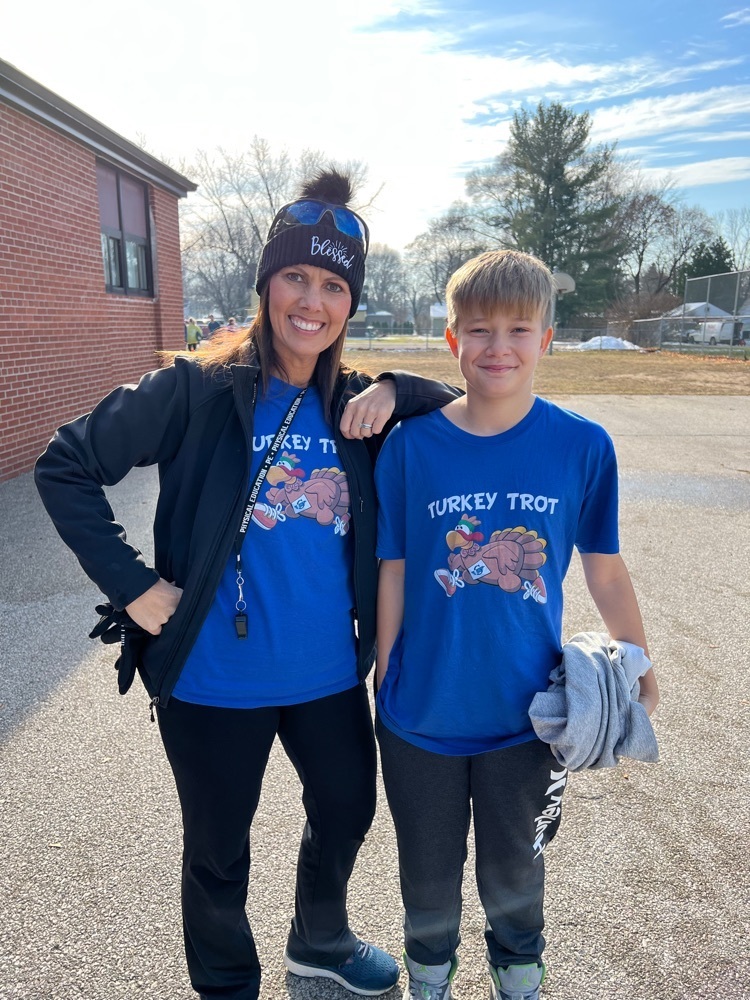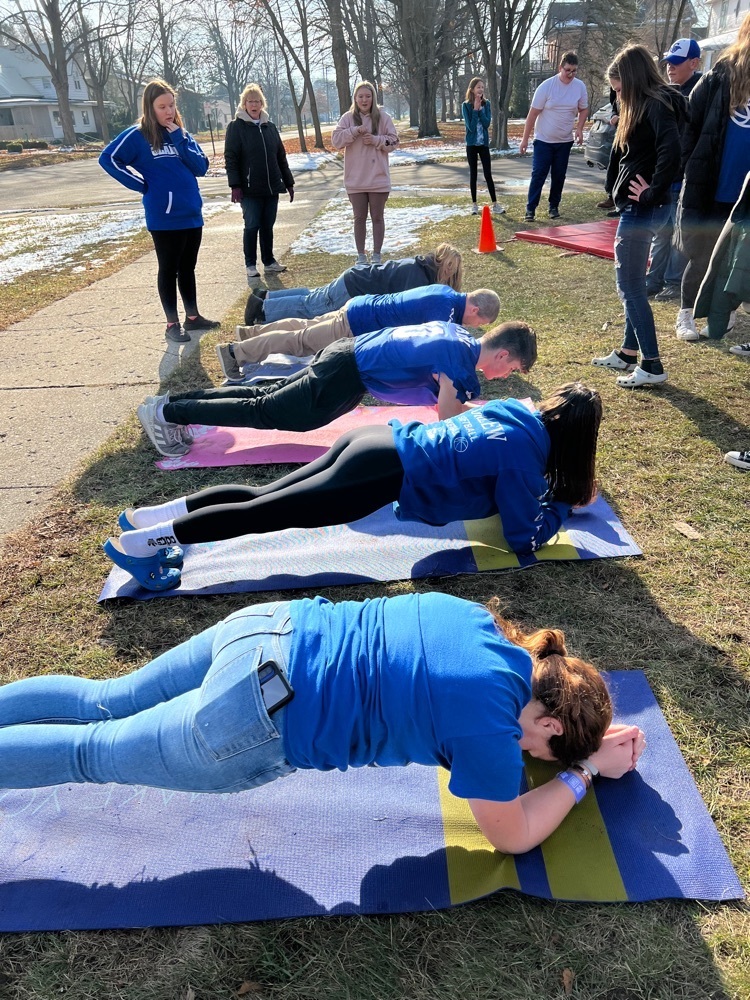 The GHS football team is playing for the State Championship at Ford Field this Saturday at 4:30. We will be having Spirit Days this week to honor the team.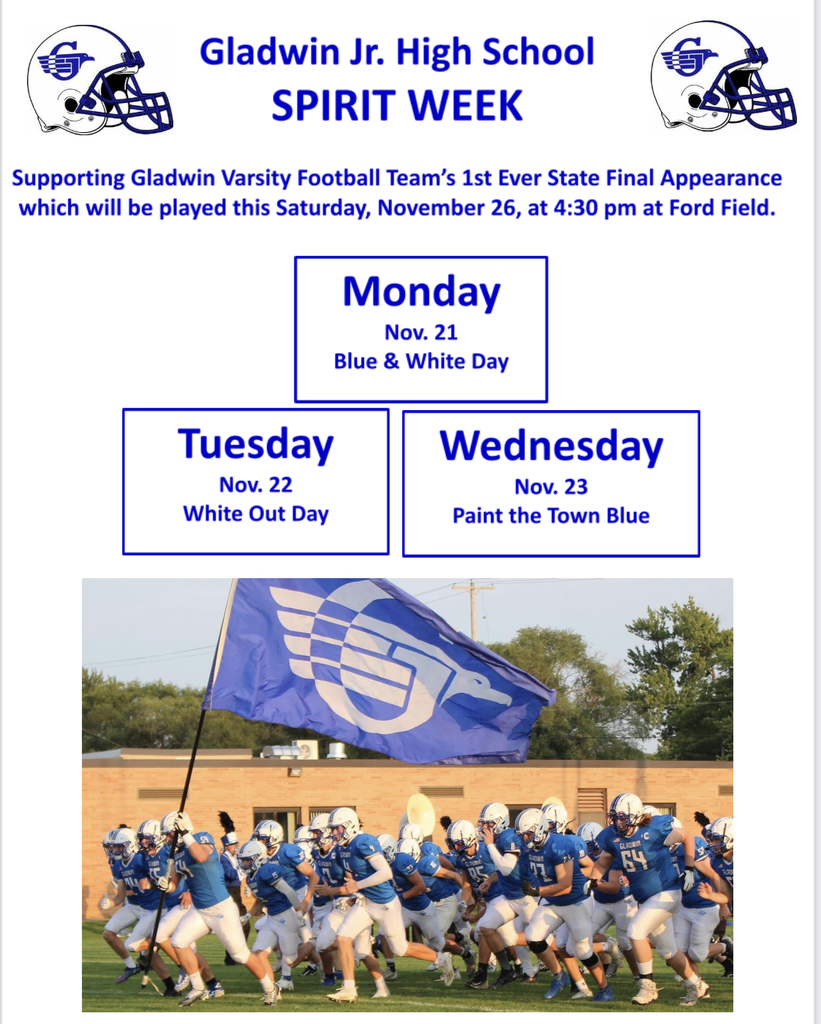 Our 8th grader students that received all A grades on their report cards enjoyed pizza at Mr. M's today. Thank you to Mr. M's and Myers for Tires for recognizing their achievement!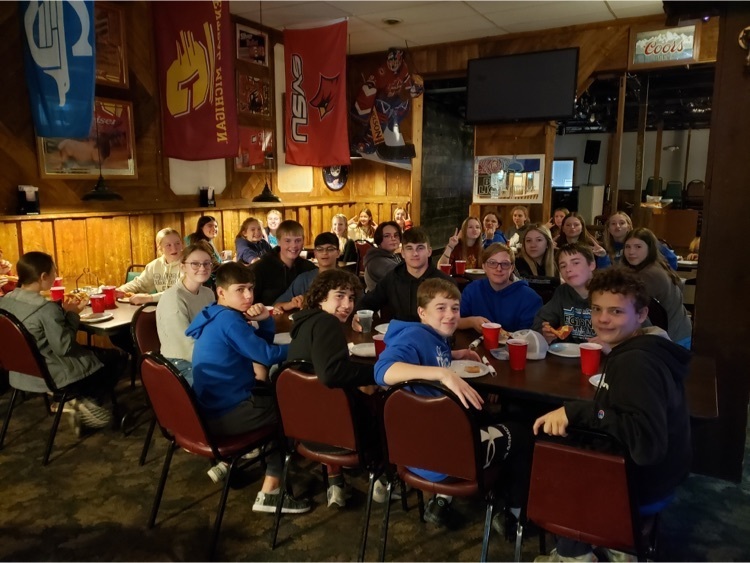 Tomorrow and Friday are both half days with 12:22 dismissal. Breakfast and lunch are served and there is no Sparks.

Parent-teacher conferences are scheduled for Thursday, November 3 from 1-4PM and 5-8PM. Report cards were sent home last Friday. Teachers will be available in their classrooms to discuss your child's progress. We do not schedule times at the Jr. High, so when you are available, we invite you to stop in.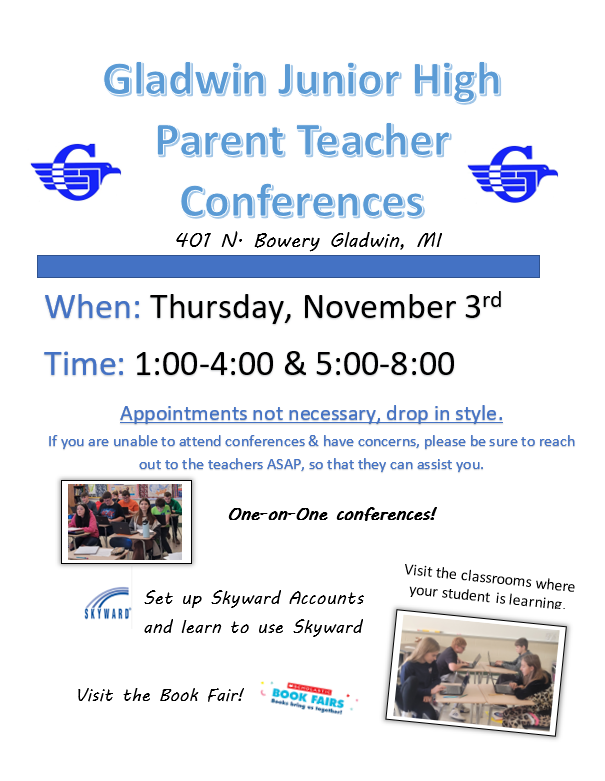 Thursday is our first Junior High dance of the year. The dance is from 3:30-5:30 and costs $5 to attend. Students may bring costumes to change into for the dance if they would like.