The wait is finally over – the First Day of School is here! Welcome back, dear students, to a brand new academic adventure. 🚌🏫 Get ready to explore, learn, and make unforgettable memories. Our dedicated teachers and staff are thrilled to guide you on this journey. Embrace the challenges and opportunities that await you. Remember, every challenge is a chance to grow! Let's make this year remarkable together. 🌟

Gladwin Junior High will be having their Back to School Open Houses on August 15 & 16 from 4:00 - 6:00 PM. Students will be able to pick up their schedules, try out their lockers, meet teachers, and see their classrooms. We look forward to seeing everyone!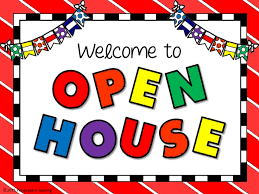 Welcome Daniel Jacob Shearer to the GJH family. Daniel was born July 2 weighing 9 pounds 4 ounces and was 20.5 inches long. Congrats to Jake and Ashlee!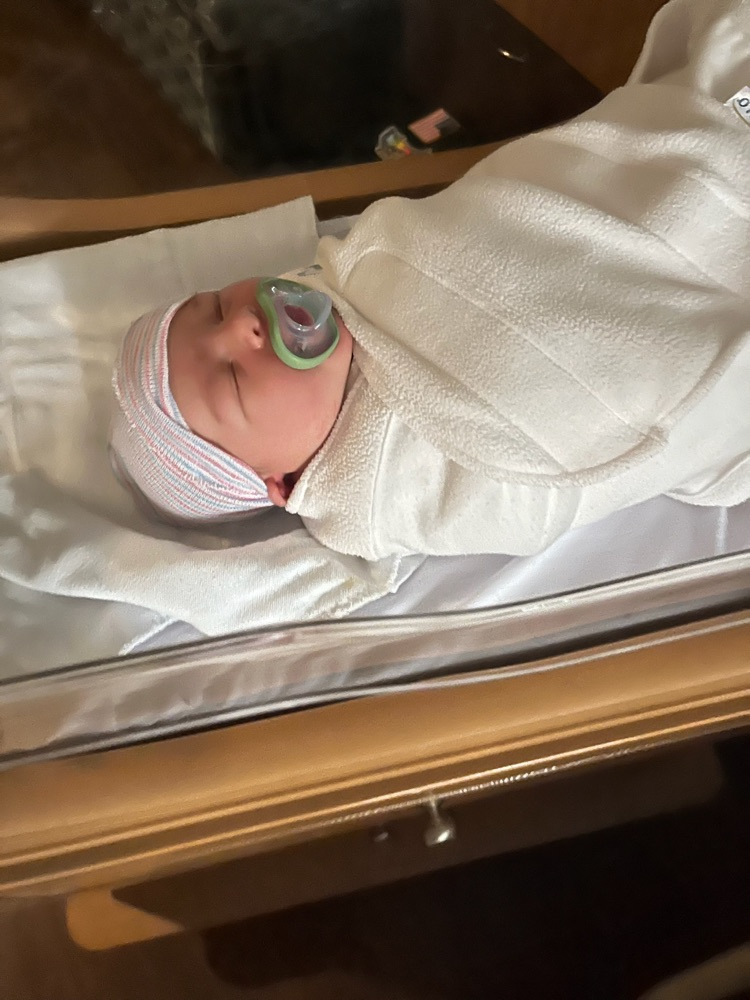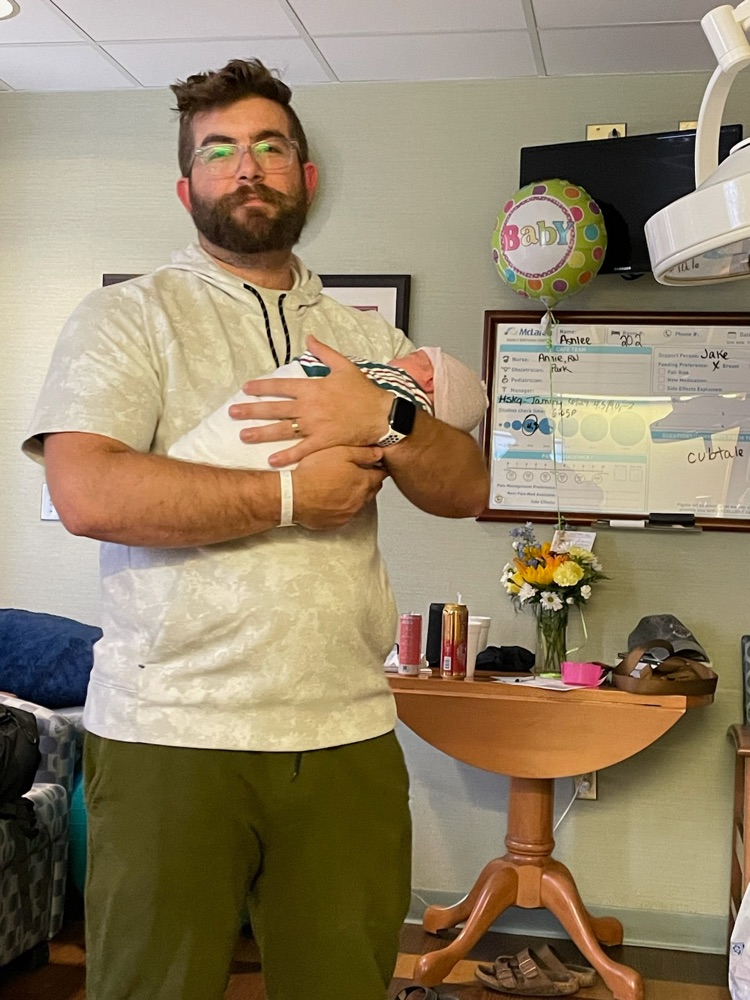 Good morning Flying G families. Due to a situation in Beaverton involving a shooting, we will be operating in secure mode within our buildings. We do not believe there is any threat to our students, this is being done in an abundance of caution. We will continue to cooperate with law enforcement and keep you posted on any updates.

Our students that have earned All As for the 4th Marking Period were treated to Subway lunch provided by Master Electric along with chips, drinks, and cookies from The Sugar Shack, Sav-A-Lot, and Family Fare. Great job students and thank you to our sponsors!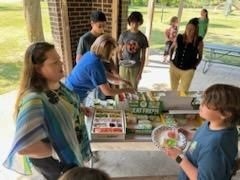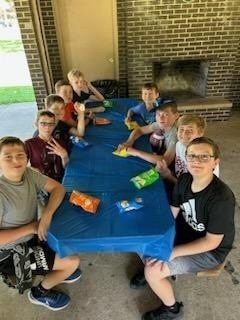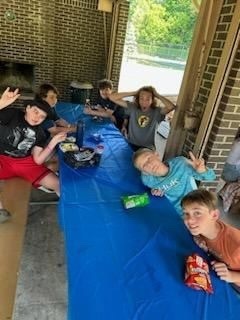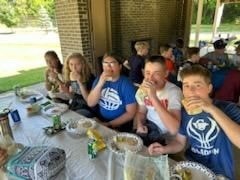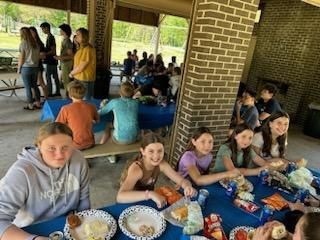 Our Junior High bands will be having their final performance of the year tonight at 6:30 at the High School. We're looking forward to another great performance!

Our 8th graders had the chance to participate in the Reality Store today to help them understand budgeting and the expenses they will have as adults. Thank you to all that helped provide this for our students.

We unfortunately needed to make up both hours and days this year. Attached is the revised school calendar reflecting the added time.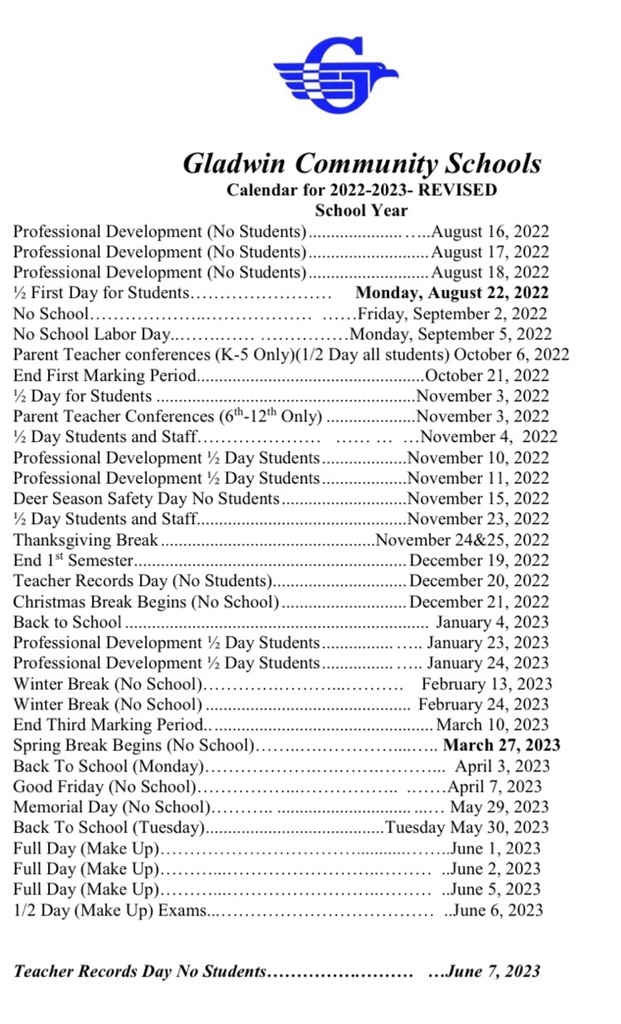 Here is an informational video on the May 2nd Bond Proposal. This video includes preliminary renderings of what the building will be like if voters approve the bond!
https://youtu.be/ofU63DerDI8

The NHS at Gladwin High School is hosting a Say Yes to the Dress event today from 9am-noon. At this event dresses and accessories are given away for free for the High School's upcoming Prom. Students in 6th, 7th, and 8th grade are also welcome to pick out items for the 8th grade Farewell Dance held in May.

Our All A students were treated to lunch at Riverwalk on Wednesday. Lunch was provided by Riverwalk with dessert from Pale Blue. It was also sponsored by Richardson Chevrolet, L.F. Batterbee Excavating, Midstate Rental and Storage. Congratulations students and thank you to our generous sponsors!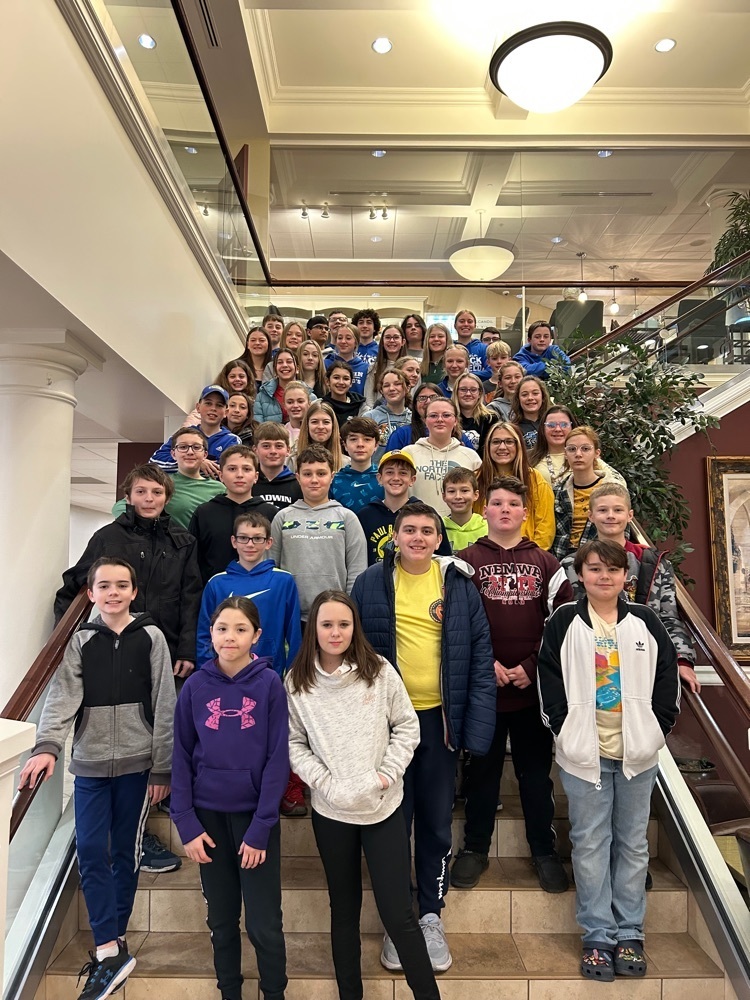 As we get closer to the election, we want to inform everyone how the bond will impact their taxes. To calculate the impact of the bond on your taxes, take the taxable value of your home and multiply it by .0028 to find the annual cost. Be sure to use the taxable value from your Notice of Assessment.
https://www.youtube.com/watch?v=8IV0GFOiXwo


Congratulations to the Science Olympiad team for winning 1st place at regionals today and qualifying for the State Competition in April!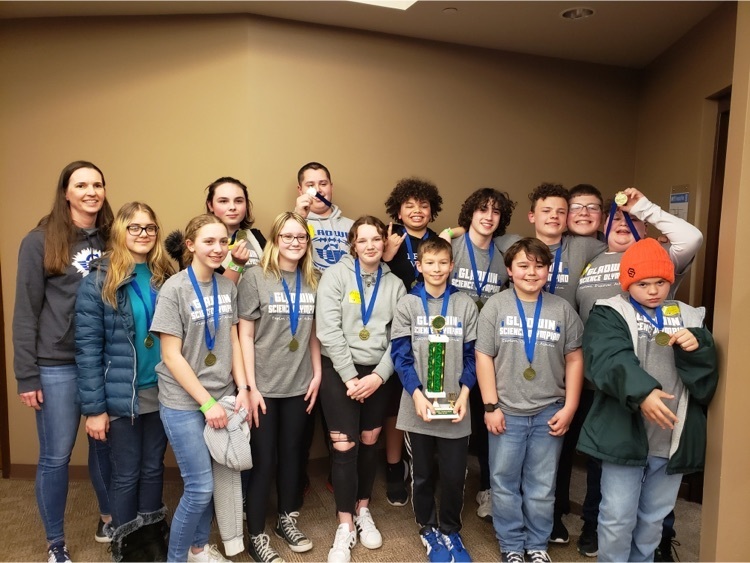 Gladwin Community Schools has an upcoming bond proposal to raise funds to construct a new Junior High School. Information regarding this is on all the attached flyers. Please reach out if you have any questions.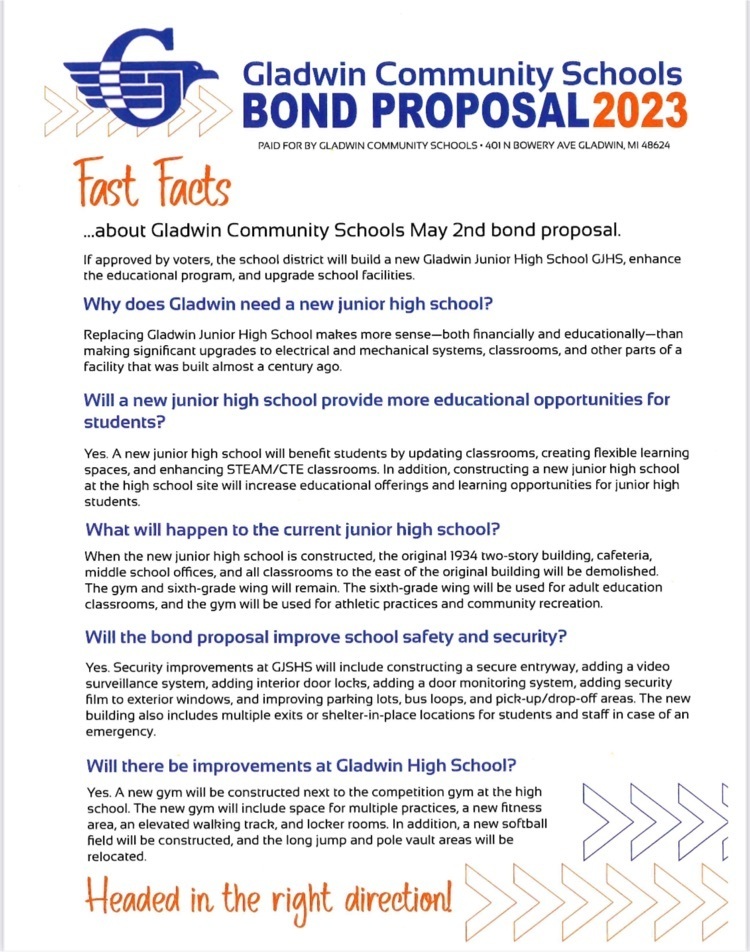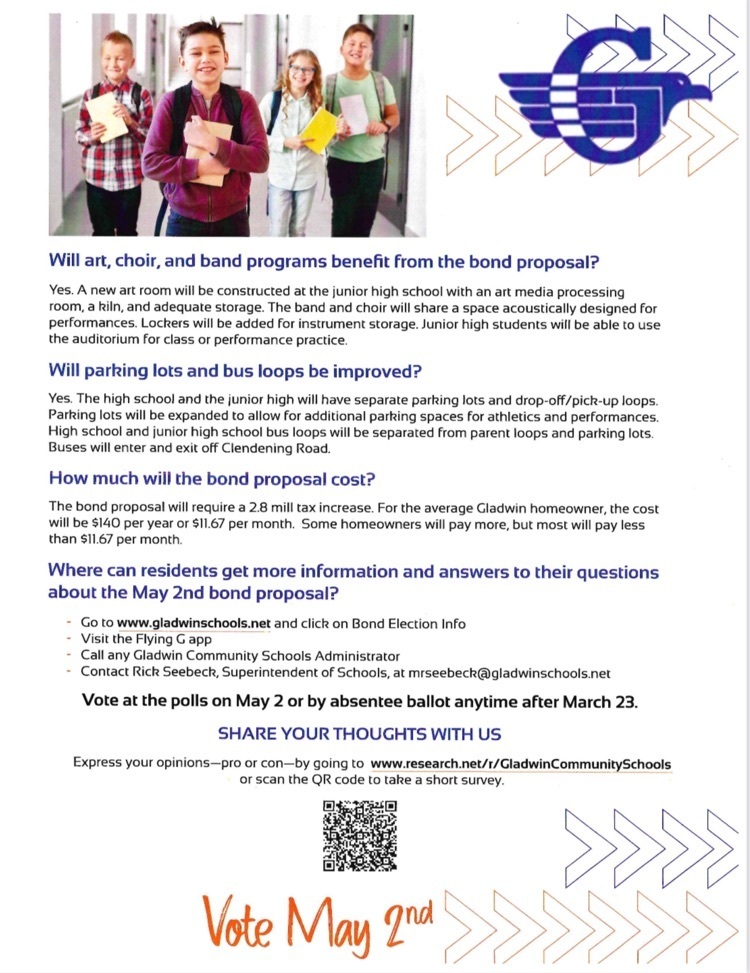 Good luck to our 7th & 8th grade band as they compete at Festival today in Alcona. They are sounding INCREDIBLE this year!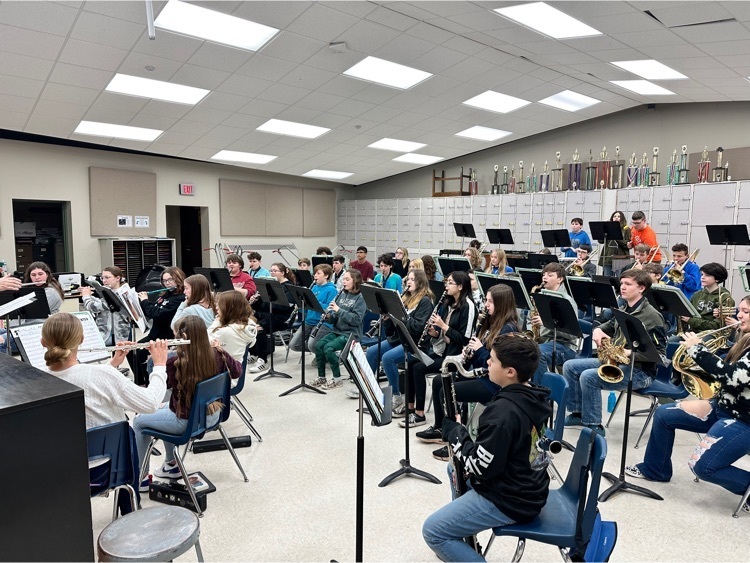 We are very excited about the upcoming bond election and would like to share some information. The following video does a great job of explaining the proposal. Check it out!
https://www.youtube.com/watch?v=vXDF6TVHMq4

Tomorrow is our Valentine dance for students at GJH. The attached flier has information regarding the dance.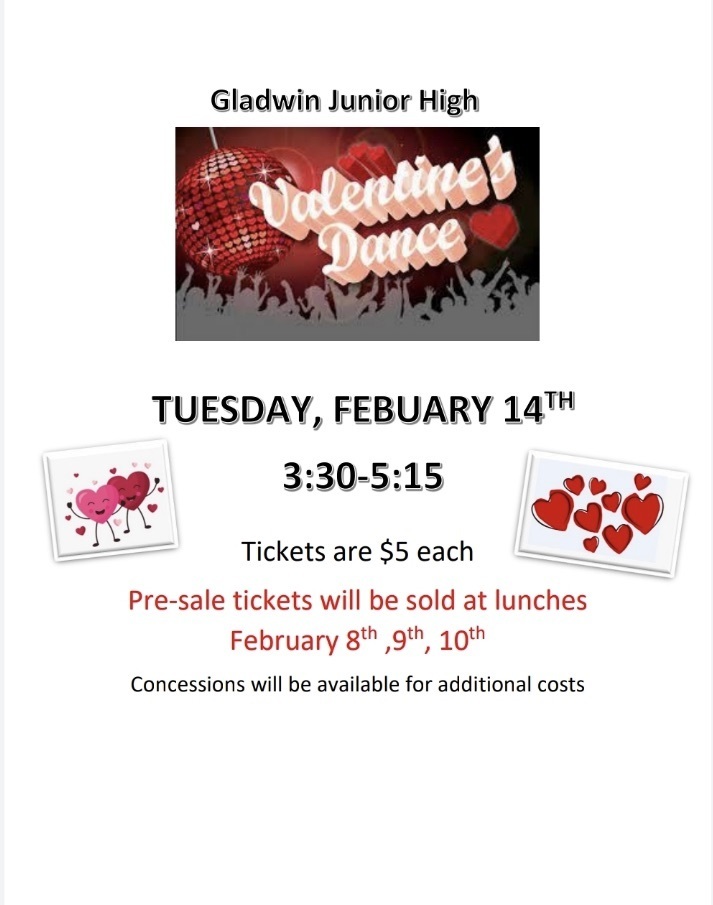 There is a mobile food distribution happening today at the bus garage from 10:00 am to 1 pm. Anyone is welcome to come get food. Please follow the posted signage and stay in your vehicle. Food will be brought to your car by one of the varsity basketball players. Thanks IBEW 692 for helping out the Gladwin Community!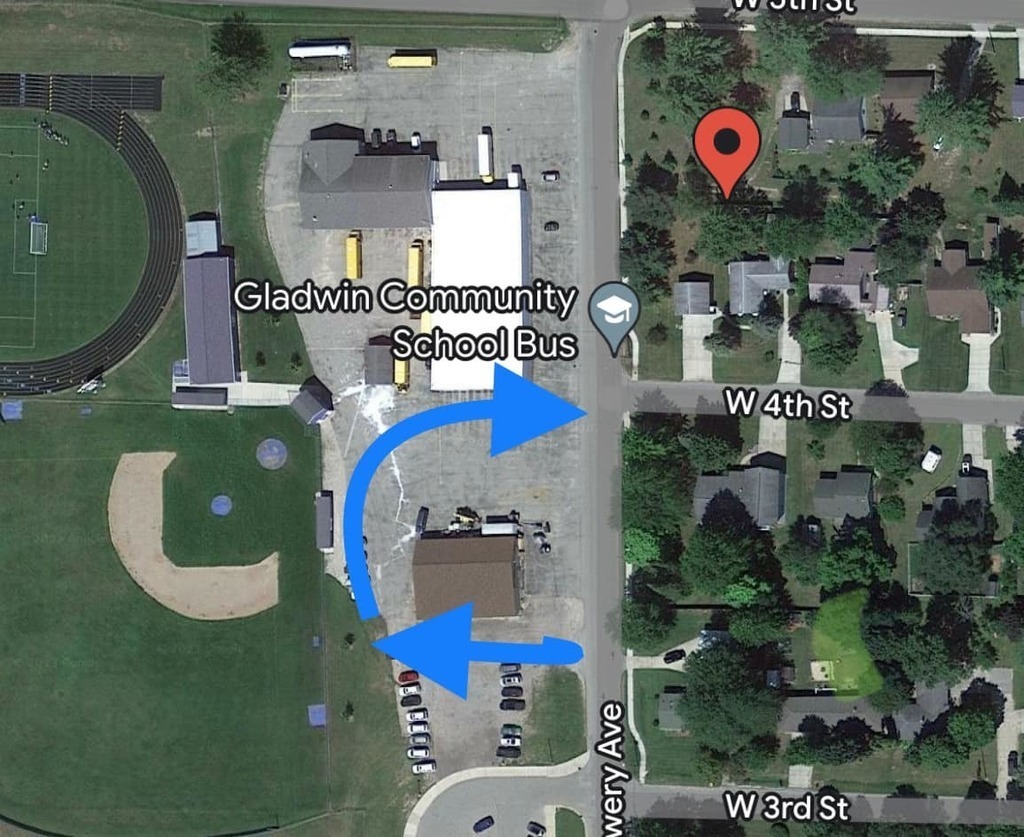 Today Mrs. Brown and Mrs. Freds met with the 8th grade students to go over scheduling for next year. Students have papers to fill out and return to school by Wednesday, February 8.

This week, students that earned all As on their second marking period report cards were taken to lunch to celebrate. Thank you to Mario's Restaurant as well as Maverick Ford, Advanced Plumbing and Charlton Trucking for sponsoring this lunch!